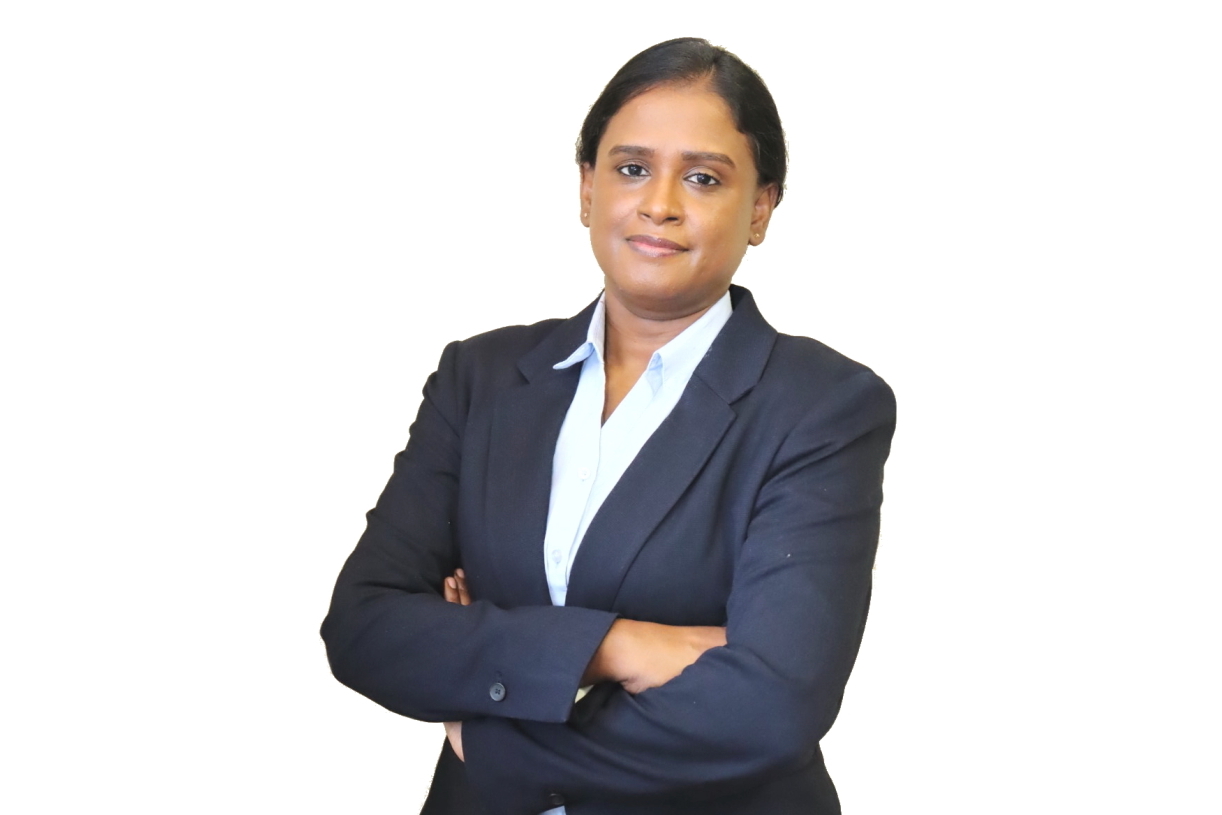 Dr.California Barathy
Dr. California Barathy is the proud owner and Principal Dentist of Grande Prairie Family Dental Clinic, a locally owned and operated clinic that has been serving the Grande Prairie community for several years. She is a board-certified dentist who graduated from the Institute of Mahatma Gandhi Dental Sciences in Pondicherry, India in 2002. After earning her dental degree, she successfully managed her own clinic in India.

From 2004-2007, Dr. Barathy worked for the World Health Organization in India. During this time, she conducted oral health surveys in rural areas, performed research, and administered Atraumatic Restorative Treatment.

In 2012, Dr. Barathy relocated to Canada and worked as a dental assistant until she became board-certified to practice dentistry in Canada in 2017. She then moved to Grande Prairie in 2021 and took over as principal dentist at Grande Prairie Family Dental Clinic.

Dr. Barathy's areas of expertise include root canal treatment, wisdom tooth removal, Invisalign, implants, and crowns. She is also a certified member for Bioclear Restorative and Biolase Laser.

Dr. Barathy is an active member of both the Canadian Dental Association and the College of Dental Surgeons of Alberta, where she regularly attends workshops to enhance her knowledge and expertise.

As a dentist, Dr. Barathy is dedicated to providing a patient-centric dental experience for her patients. Apart from her work, she enjoys going on road trips, vacations, and spending quality time with her son and daughter.

We are proud to have Dr. Barathy as the owner and principal dentist of Grande Prairie Family Dental Clinic.